Contact Morecambe Bay Academy
Dedicated Safeguarding Contacts
Email: safeguarding@morecambebayacademy.co.uk
If you require paper copies of any policies or information on the website, please contact:
SENCo Contact Information
Miss T Davies – tdavies@morecambebayacademy.co.uk
Report Bullying
Scan this QR code using your phone or click on this link. 
How to make a complaint
Please see link to Bay Learning Trust policies.
The school contact details are below:
Morecambe Bay Academy
Dallam Avenue
Morecambe
Lancashire
LA4 5BG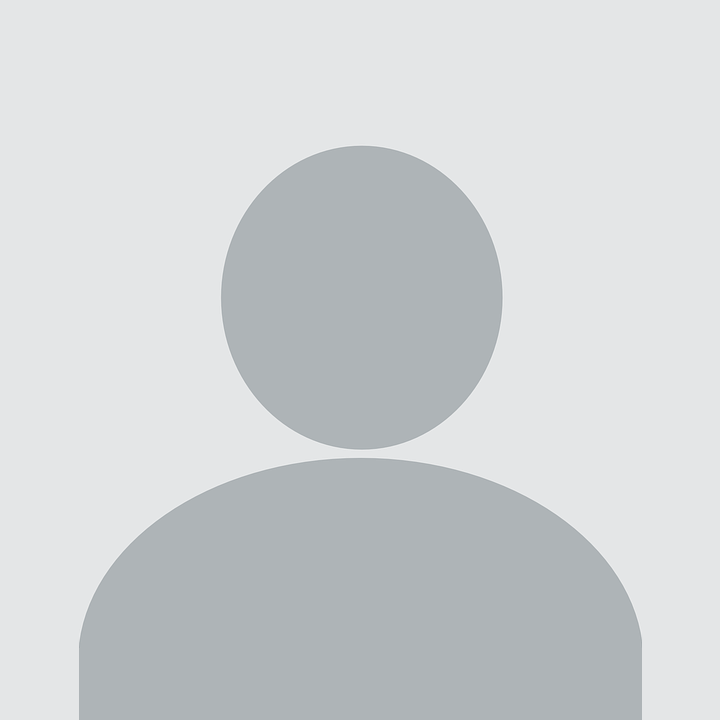 Use the form below to contact the general office. Please telephone 01524 410207 to report a school absence.
Morecambe Bay Academy is sponsored by the Bay Learning Trust.
Frequently Asked Questions
My child has an appointment, how do I let academy know?
You can ring in and speak to your child's attendance improvement officer or you can write a note and send it in with them. We ask for confirmation of any medical appointments with a card from the receptionist at the surgery/ practice.