We have a large, thriving Learning Support Department
The Learning Support Team, is led by our SENCO, Mrs J Pardoe. We cater for a wide range of learning needs and operate a variety of learning support bases. The academy has a base called Safespace where students with ASC, or difficulties with their social skills can work in small groups using lego therapy and social stories and relax at break and lunchtime.
Additionally, the academy has a specialist team for the visually impaired. There are also two general learning support bases for literacy and numeracy intervention.
To speak to our Learning Support team please call 01524 410207 Ext 256 or email bba@morecambebayacademy.co.uk
Scan the code below to submit a request for assistance regarding the needs of your child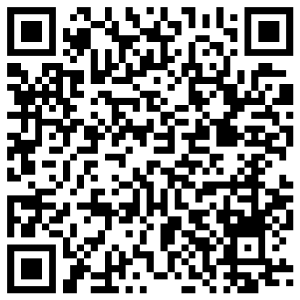 FIND Newsletter
Please see below, a link to the FIND newsletter listing numerous activities, clubs and events for young people with a special educational need. It is also a useful source of information for parents who are seeking advice, support or workshops on how best to support their child with SEND.